Grow Your Regional Business Online
My Business
https://my-business-domain.com.au
My awesome local business sells the products and services that my customers need!
Social - My Business
https://social.com/my-business
My facebook page and twitter profile are great, but are far more effective as part of a wider integrated online marketing strategy.
Help customers discover your regional business
Stop Losing Customers And Profits
All In One Solution - Integrated, Search Engine Optimised Online Marketing
Scroll to see why
Marketing
Get noticed by more of your ideal clients by placing your brand in front of the right potential customers. Find out what is and isn't generating revenue using sophisticated analytics.
Leads
Generate more contact from the your ideal customers by placing your brand in the right places. Give potential customers confidence in your brand by using professional design and security certificates.
Sales
Drive your sales growth using integrated web and social media sales campaigns. See what works and what doesn't through tracking your sales success using analytics.
Our Integrated Marketing Strategy Features
How our integrated digital marketing strategy can grow your business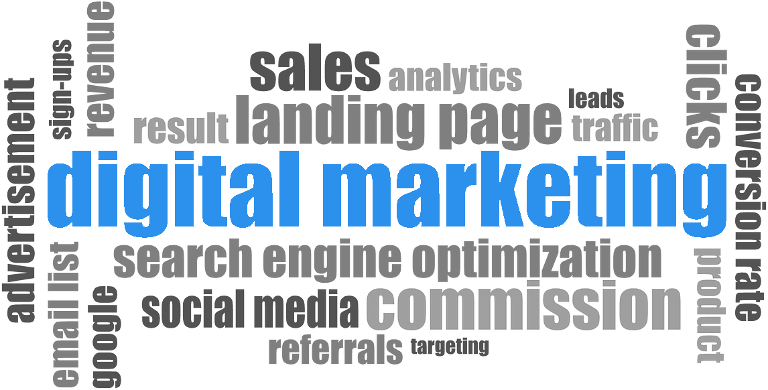 Discover the most effective marketing techniques
Find out where your website are coming from, which of your visitors are converting to leads or sales, and why.
With Analytics see what customers are doing on your website, find what your customers love and what they hate, and learn how to better attract the customers that matter.

Build Trust and Confidence
Securing your website gives potential customers confidence and trust in your business, by showing that you value their privacy and security.
Website security is standard feature of our hosting packages, to keep your customer interactions private from eavesdroppers, give credibility to your online presence and improve search engine performance.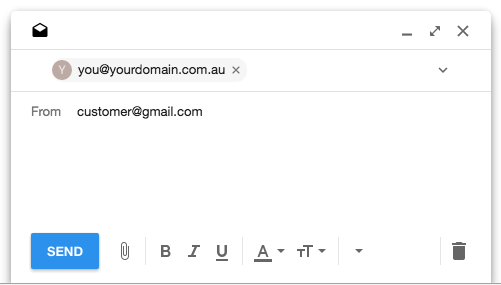 Legitimise, Organise, and Familiarise
Having your business email address on your own dedicated business domain legitimises your brand, allows you to better organise your business for growth, and is easier for customers to remember.
Increase customer confidence by having emails come from me@my-company.com.au. Better organise your business with dedicated addresses such as sales@my-company.com.au and payments@my-company.com.au. Allow for business growth with dedicated email and shared calendars.
We provide fast, secure email and calendar services that grow with your business backed by the power of Google. We use state-of-the-art methods to prevent abuse of your brand by impersonators, including hackers and spammers.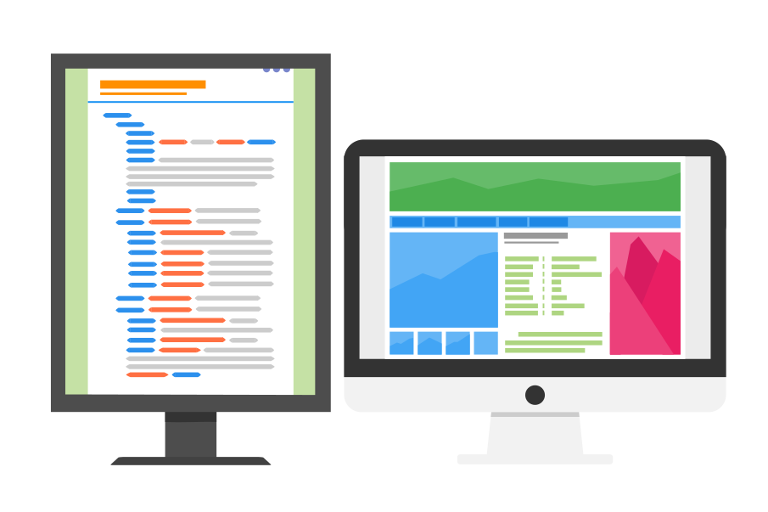 Professional Design
Nothing turns off a potential customer like a glitches or clunkiness in your website.
Our expertly designed themes help ensure you put your best foot forward on all devices and maintain visitors trust. We use advanced techniques to make your site look professional and intuitive across all mobile, tablet and desktop devices.

Optimised, Lean & Secure
Many business websites are poorly optimised, bloated and over-complicated, making them slow to load and unable to adapt to the various devices that their customers use.
Our websites are highly optimised and designed to work across all devices that your potential customers are using. We use advanced search engine optimisation techniques to get your business noticed.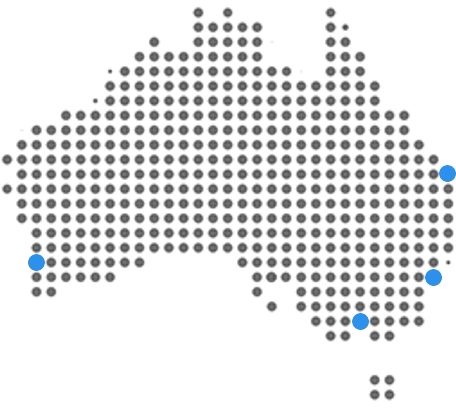 Tailored Australian Hosting
If your business is local, and your customers are local, why would you host your website on slow overseas servers?
47% of consumers expect your website to load in less than 2 seconds, and over 40% of visitors will abandon your site if it takes longer than 3 seconds. A typical Fluent website loads under a second.
Our advanced technologies minimise your website load time by delivering your website from the closest location to each visitor. Give your business a presence in Melbourne, Sydney, Brisbane & Perth - all at the same time.

Designed To Engage Rural and Regional Customers
Many city-based web development companies have little to no knowledge of the internet challenges facing your regional customers.
Being based in regional Australia, we have an acute understanding of regional internet, and use inclusive design techniques to give your customers with slower internet the best experience possible. We test all of our websites over low-bandwidth mobile and satellite connections, to ensure your products and services reach the widest audience possible.
Warrnambool-Based Development & Support
As a Warrnambool-based business, we understand the local business environment. We tailor our local packages to get your business ahead of the competition.
We also offer our local customers the added benefit of face-to-face meetings to best help build your business' online business strategy.